Our Apartments
Each unit in our fully-renovated, historic building is tastefully furnished and just a stone's throw from the excitement of downtown. Need to go to the airport, library or the medical corridor? Want a night on the town, dinner or a show? You can get there from here in 5 minutes or less.
No matter how long you stay, you've never experienced 'home-away' quite like this.
It was our pleasure to carefully preserve the many historical features of this building for your enjoyment, including original decorative brick detailing on the exterior and half-light fixed double-doors inside.
You'll love the comfort and convenience our beautiful homes provide, including:
Professionally designed, eco-friendly apartments
One- or two-bedroom options
Secure parking and storage
Wireless internet access
Controlled access entry system with intercom
Open concept floor plan with plenty of natural light
Energy efficient construction and appliances
Full kitchen in each unit
Radiant floor heating and cooling
Walk-in closets
Laundry facilities on site
Fully landscaped outdoor area with gas grill and seating
Weekly recycling services available
After a long day at work, nothing is better than relaxing into your own private retreat.
Welcome home.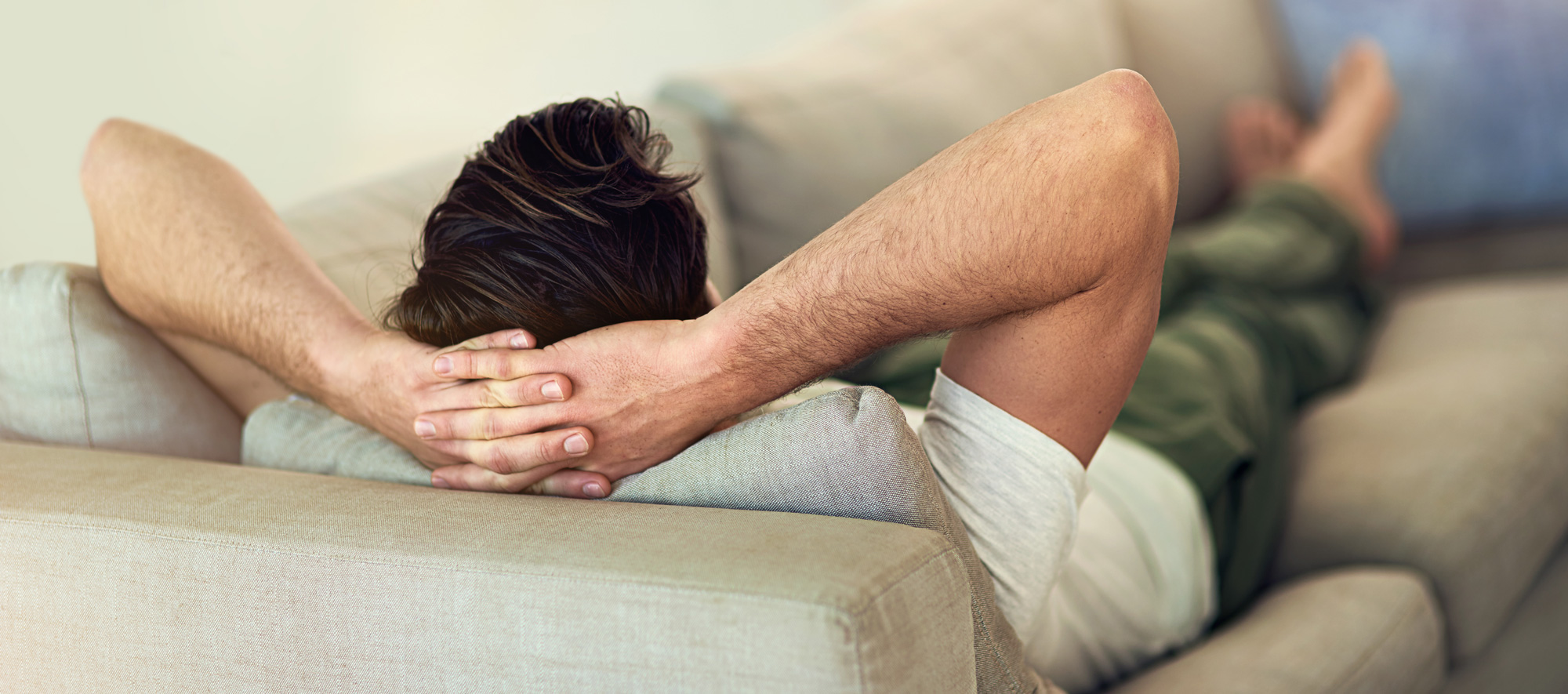 This is a great location. You can walk to the grocery store in 10 minutes (and prepare food since the kitchen is stocked!) It's also close to some fun restaurants and bars.
Nicole April 2018
Only 5 stars? I wish there were more to choose from! This place was great in every way: it's very clean, stylish, has bright & open floor plan, super-good $value, convenient location, nice amenities, highly-responsive-yet-invisible caretaker/owner... on and on. We will definitely stay here again if given the chance. I have NOTHING negative to say.
Lisa K, April 2018, Kenmore WA
A wonderful space- great layout for relaxing and doing work, close to downtown. I was impressed with the energy efficient remodel of an historic meat processing plant. Warm and comfortable in the middle of a winter snowstorm!
Chuck, Feb 2018, Newton Kansas
This property is such a breath of fresh air, private, super cool... hosts are way above and beyond your expectations... highly recommend this place!
Keith, Dec 2017, Denver CO
Joni's place is an ideal apartment in Billings, centrally located and in walking distance from many restaurants, cafes, and amenities. The loft apartment is in a building on the national historic register, and features contemporary and sustainable touches like recycled glass countertops and solar powered hot water. The adjacent restaurant and cafe are fabulous—we visited each twice during our stay. One note is that the building is located near train tracks. Although we were originally worried about the noise, the trains did not bother us at all. (The windows are acoustically insulated and the trains travel slowly.) We would stay here again in a heartbeat. Highly recommended!
Blain, Sept 2017, Saint Paul, MN
Please note:
Your Billings home away from home is located on Minnesota Avenue, in the heart of downtown. It's a quiet, urban neighborhood that borders the railroad tracks. Horns are prohibited and our apartments are insulated for your comfort; however, you can expect to feel an occasional rumble as the trains roll slowly by. If the sounds of the city do not suit you, our location may not be a match.