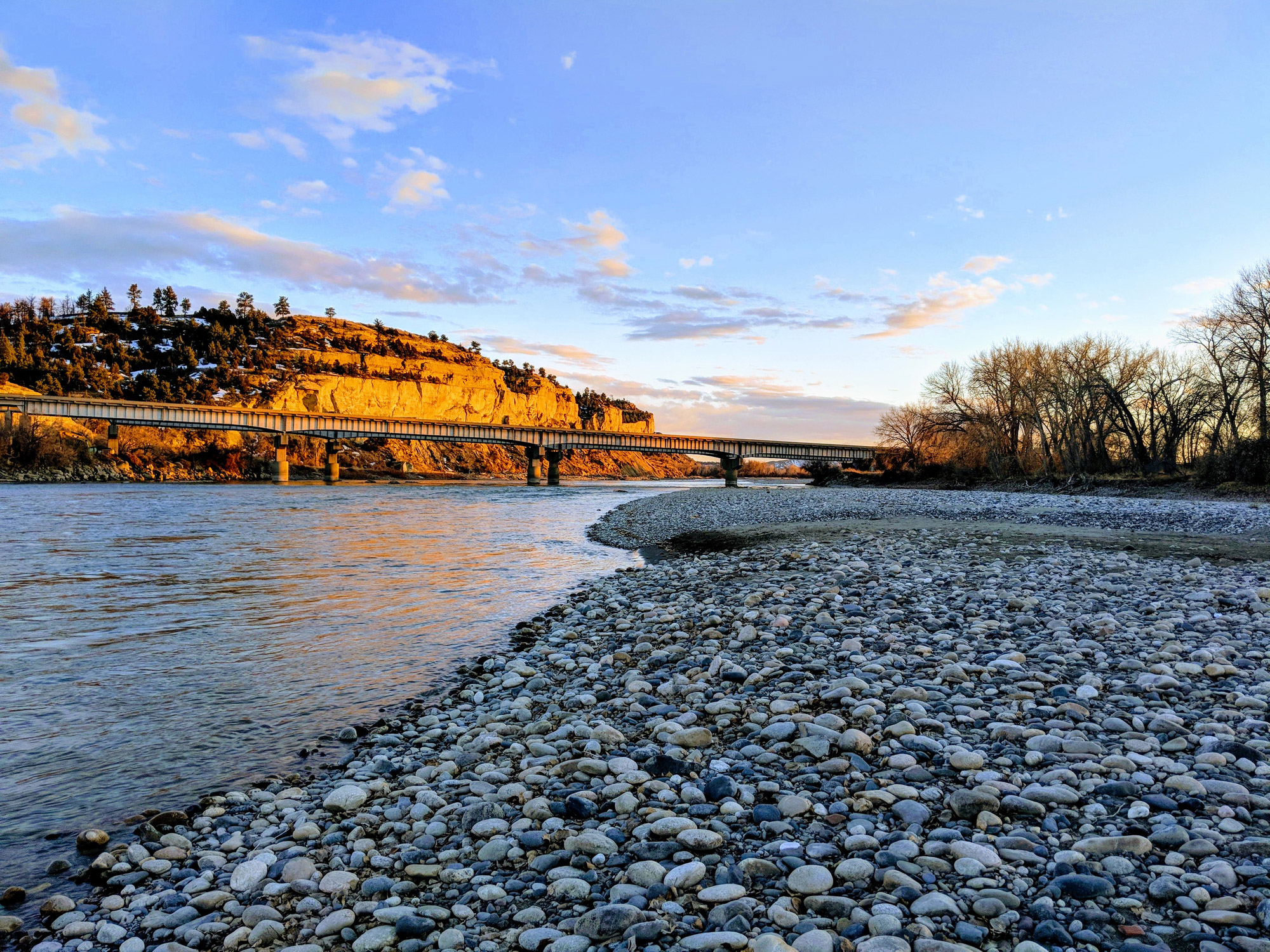 What is Swift Lodging?

Swift lodging specializes in furnished housing for short- and long-term stays; often, those that are too long for a hotel stay and too short for a traditional apartment lease.

Extended stay housing is convenient and cost effective for:

Corporate consultants or travelers
Government workers
Traveling healthcare professionals
Contract workers (refinery turnaround, attorneys)
Families renovating or building a new home
Professionals relocating to the area

Essentially, corporate housing is the perfect solution for those who prefer the comforts of home while they are away. We work with individuals, companies and groups. For specific details please contact us.

What is included in a furnished corporate suite?

At swift lodging, each unit is a completely furnished one- or two-bedroom apartment with a full-sized kitchen. We are dedicated to making sure you have everything you need to feel right at home the moment you walk through the door. For your convenience, short- and long-term leasing options are available. Want to know more about our amenities, click here.

Why choose extended stay housing over a hotel?

Quite simply, our apartments are thoughtfully designed to serve as a comfortable home away from home. We are centrally located in downtown billings and each unit is stocked with everything you need for a comfortable stay. In addition to our many amenities, our corporate housing options include a variety of other conveniences:

No hospitality taxes
More privacy
Private mailbox and address
Free covered, secure parking
Short- and long-term stay options
Rent or extend to odd times of the month
On-site, professional management
All utilities included

Is there a minimum or maximum length of stay?

Our average minimum stay is 30 days. However, we do offer shorter stays depending on the season and availability.

Do you require notice of departure?

Yes. While your lease is month to month, we request 30 days' notice of your departure date.  Our goal is to be as flexible as possible. Advance notice of departure helps us in that endeavor.

Are apartments handicap accessible?

Our apartments are housed in an historic building that was formerly used as a warehouse.  Unfortunately, this means there are no elevators and no ADA compliant rooms.

Are pets allowed?

Dogs may be allowed with pre-approval. Contact us for more information. Unfortunately, due to previous problems with allergies, we are not able to accommodate cats.

What are my payment options?

For your convenience, Swift Lodging accepts cash, check or credit card payments.  Your first payment will be prorated for the days left in the current month.  Thereafter you will be billed monthly. Rent is due on the first of each month.

Can you bill my company?

Absolutely. Swift lodging is happy to send monthly invoices directly to your company. All we need is a simple agreement between our management and your company's billing department.

How do I reserve a furnished apartment?

Simply call or email us at your convenience. Contact us.

How do I locate my apartment and check in?

Once you book you will receive an email confirmation together with an invoice. When payment has been received, you will receive a detailed booking summary, directions to the apartment and details of how to check-in and/or collect your keys.

Is a deposit required?

For your convenience, we generally collect credit card in lieu of a deposit. If a deposit is required, we will let you know prior to finalizing your rental agreement. Deposits are refunded upon post-departure inspection.

Are house cleaning services available?

Swift lodging works with professional cleaning contractors who offer housekeeping on a schedule to meet your needs and budget.  Simply ask us for a referral; we'll be happy to put you in touch for information regarding scheduling and fees for service.

Does my lease need to start on the first of the month?

Actually, tenants can move in at any time during the month. Payment begins on that day.

Are there any charges or fees in addition to my rent?

No. The agreed upon charge for rent includes all fees, taxes, utilities, WiFi and a thorough cleaning of the apartment following your departure.

What documents are required to secure a lease?

We will issue a lease agreement for you to approve via email.
Additional Questions? Please contact us.